Mike Carter is widely regarded as one of the UK's leading Body Language Experts and Vocal Coaches
Mike has appeared on numerous television shows and radio stations, written Body Language training manuals and has worked as a Body Language Consultant for well over 20 years. He is an inspirational speaker and presenter.
Learn more about Mike
---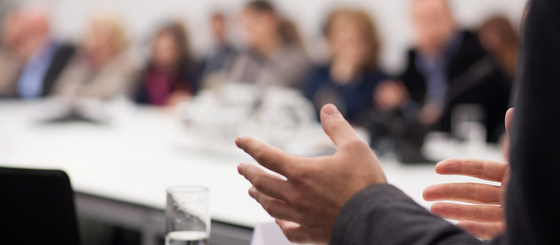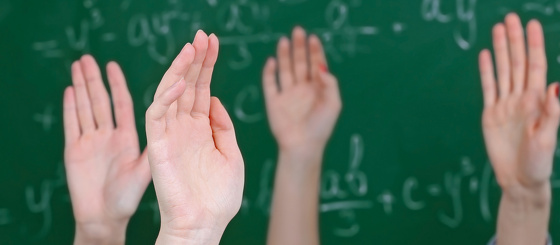 ---
Testimonials
'absolutely fascinating'
Jeremy Moss
Director - Roche Diagnostics International Ltd
'an extraordinary insight into the power of Body Language'
Alisa Lohitnavy
Director Image Matters Thailand
'engaging, challenging and thought-provoking'
Vicky Richards
University of Brighton
View all testimonials
Clients
Mike is constantly in demand to run Body Language training sessions for Corporate Companies, Schools, Colleges, Universities, County Councils and Celebrities.