INSET and CPD for Schools, Colleges and Universities
Much of Mike's work is with Teachers; he was a teacher for over 15 years. He now runs INSET and Continuing Professional Development sessions which promote the use of skills associated with body language, presentation and vocal management.
The main aims of Mike's training sessions for teachers are:
to increase the general awareness of the power of Body Language and therefore enable teachers to perform to much higher standards both in and out of the classroom

to learn how to dilute potentially hostile confrontations with students and parents by adopting specific body language techniques

to learn how to interpret the body language of others and identify children who are vulnerable, suffering, and underachieving

to learn how to manage the voice and avoid damage to the vocal folds.
Mike's training sessions are usually half a day in length, although he is happy to run shorter twilight sessions or individual training sessions. He also runs sessions for students (interview technique and as part of PHSE).
Costs
£550 for a half-day or 2-hour INSET/NQT training session/workshop
£450 for a 90-minute INSET/NQT twilight session/workshop
£450 for a 2-hour workshop for students
£100 per hour for one-to-one training
Travel costs are calculated at 40p per mile
'inspirational'
Dr Anthony Seldon
Political Historian and Headmaster - Wellington College
'a truly exceptional workshop'
John Snelling
Head of Staff Professional Development - Trinity School
'amazing'
Dr Sara Bubb
Director of England's Advanced Skills Teacher (AST) network
Educational clients
Borough Councils
Mike has worked for a huge range of Borough Councils.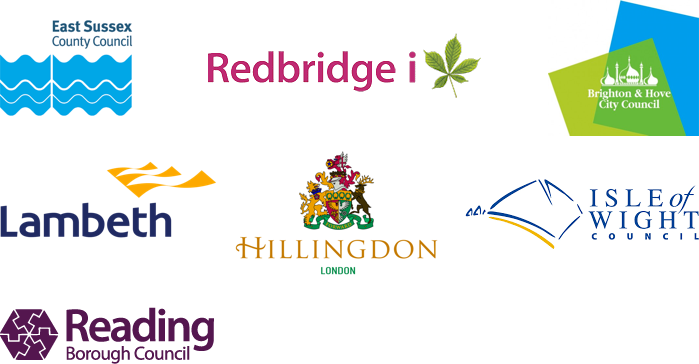 ---
Schools & Colleges
He has worked with teachers and students in numerous schools and colleges across the country including: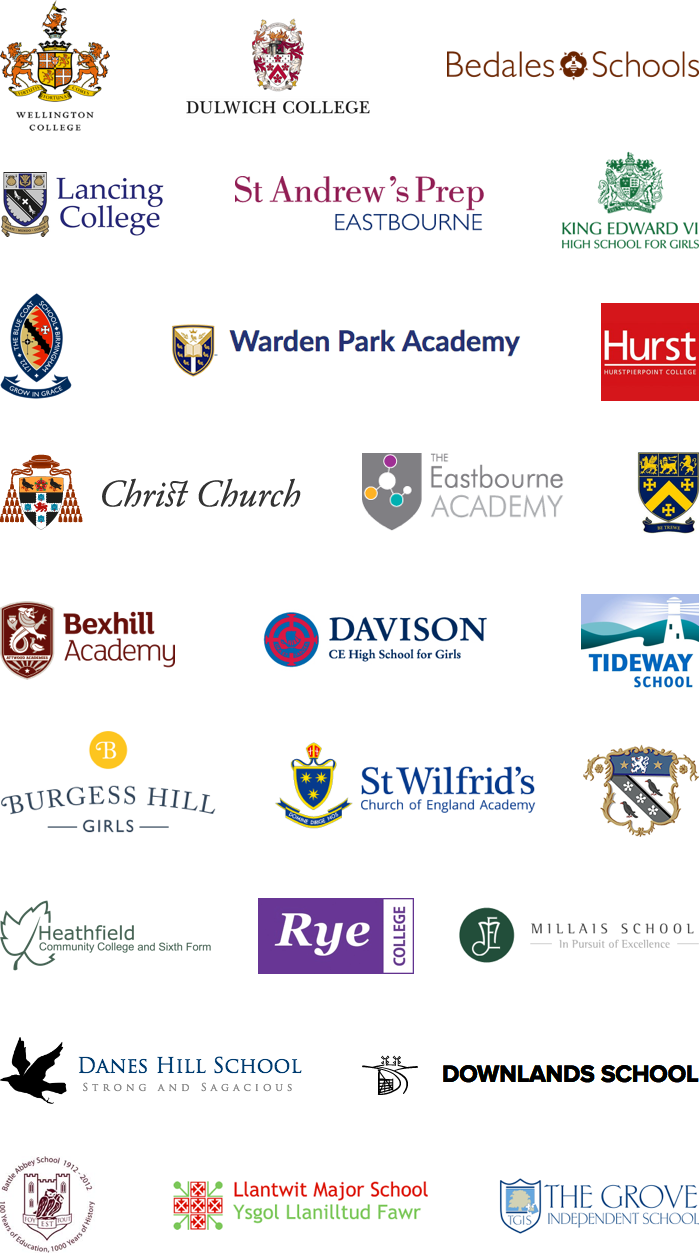 ---
Universities
Mike has lectured in Body Language and Vocal Management at universities including: